The world first fall detection eyewear that requests for help when you need it.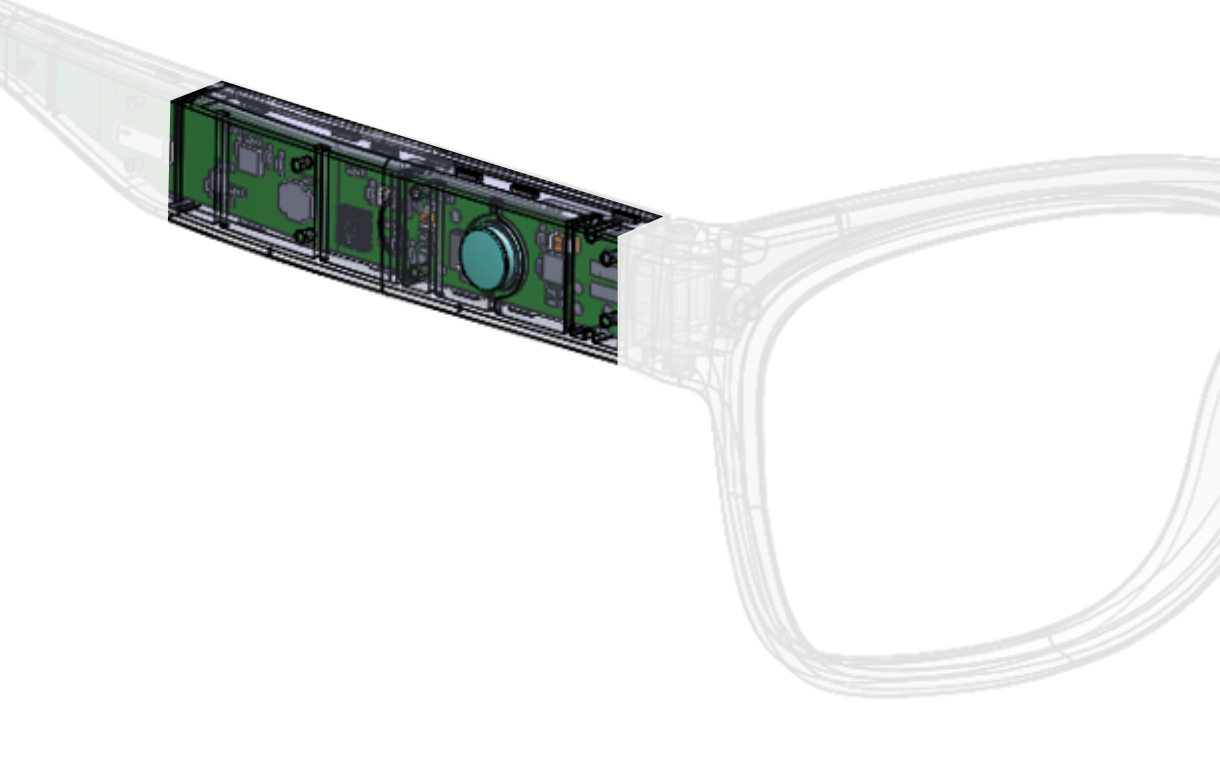 Your home relay requests help from teleassistance
Provided by teleassistance 
Powerful speakerphone.
200m communication range with eyewear.
Simply wear your glasses to be protected
Smart
Your glasses send an alert automatically when you fall down or when you push the alarm button.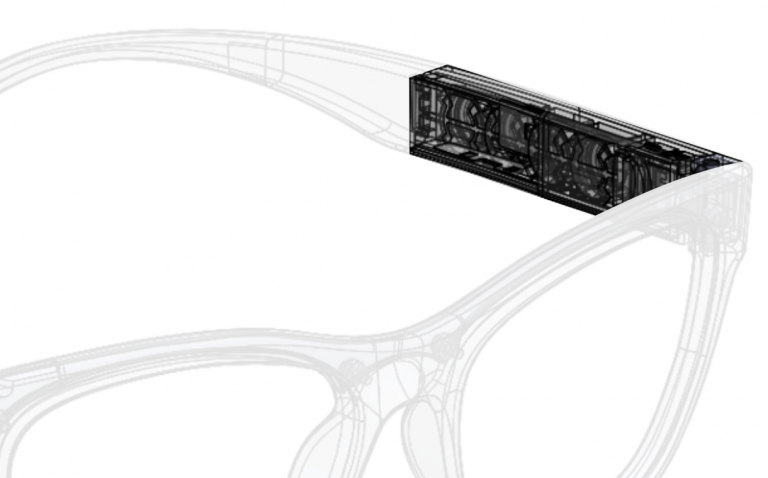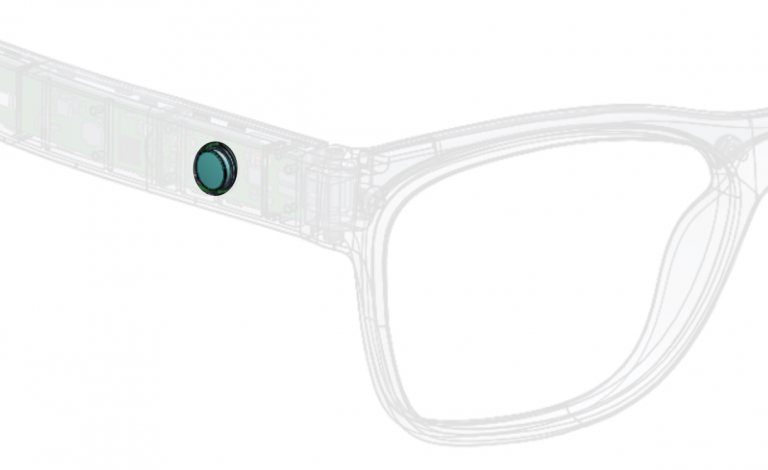 Your request is handled by professionals
Quick diagnostic
You receive immediate help. It sends emergency response to home if required.
1st Death cause for
people over 65+
€8000
Average Hospital Cost